Description
Notre Dame – Songs Of Eden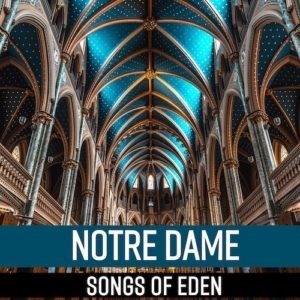 I wrote this piece of music right after hearing about the tragedy in Paris. This is a very special place to me.
I visited it a few times and it has a special place in my heart.
I donate everything from the sales to the fund raising money to rebuild this widely recognized symbol of the city of Paris and the French nation.