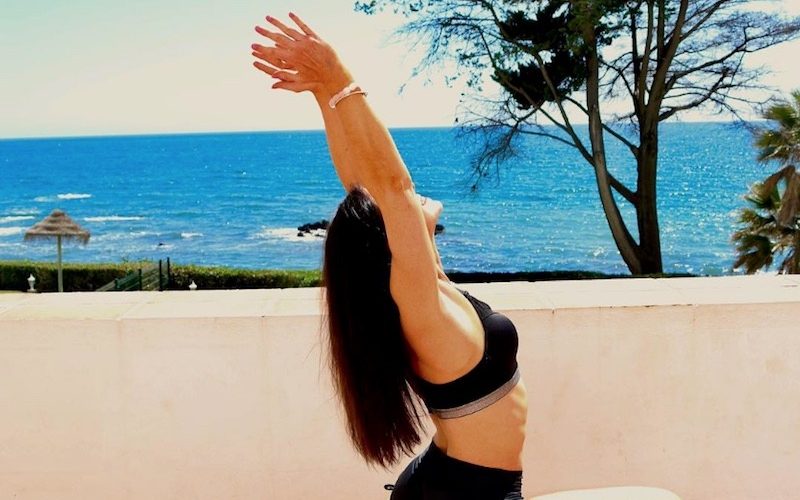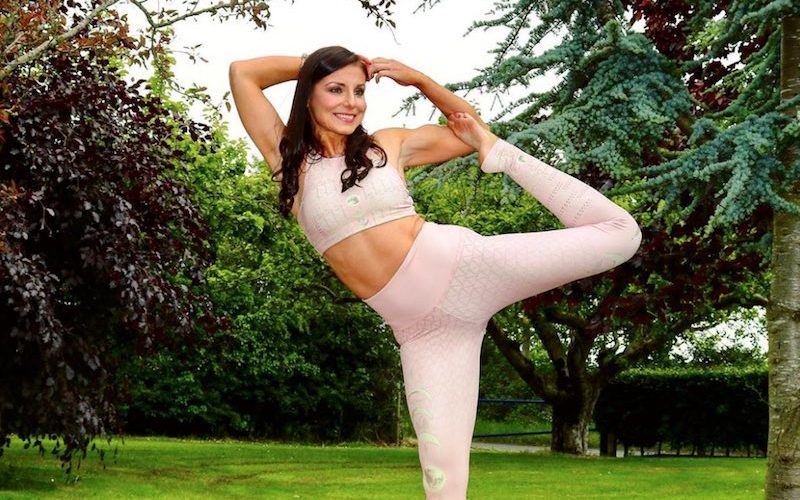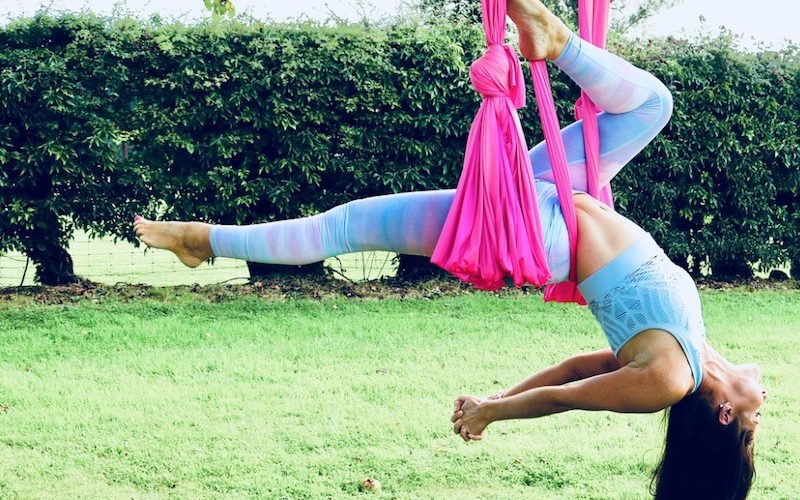 SONGS OF EDEN provides some of the best music for yoga, workout and meditation. Yoga music songs to make your yoga practice more exciting. We've got a big variety of different music for power yoga, yin yoga and much more
Our music is available on Spotify, YouTube, iTunes, Apple Music and Google Play. 
CONTACT US TODAY and let us know what you'd like to listen to and we'd be happy to put something together for you..
Thank You Hannah Hughes for the fantastic photos!